Medical Dashboard
(Confidential Client Project)
Medical (B2B)


2021
Designed with Firma studio

Role:
UI Design and Library Building
---
THE PRODUCT
An AI system helps doctors treat high-risk patients by providing treatment recommendations based on patient reports.

---
THE TASK
Design a clean and intuitive interface for doctors to facilitate quick decision-making.
---
THE PROCESS
The Role


In this process, I was responsible for the interface design, while another designer focused on crafting the user experience.



Collaboration


I improved the user experience design by collaborating with the designer to make structural changes, ensuring a clearer and more readable experience.



Patient Reporting App


Simultaneously, we designed another product in the same startup, enabling patients to report data seen on the doctor's dashboard.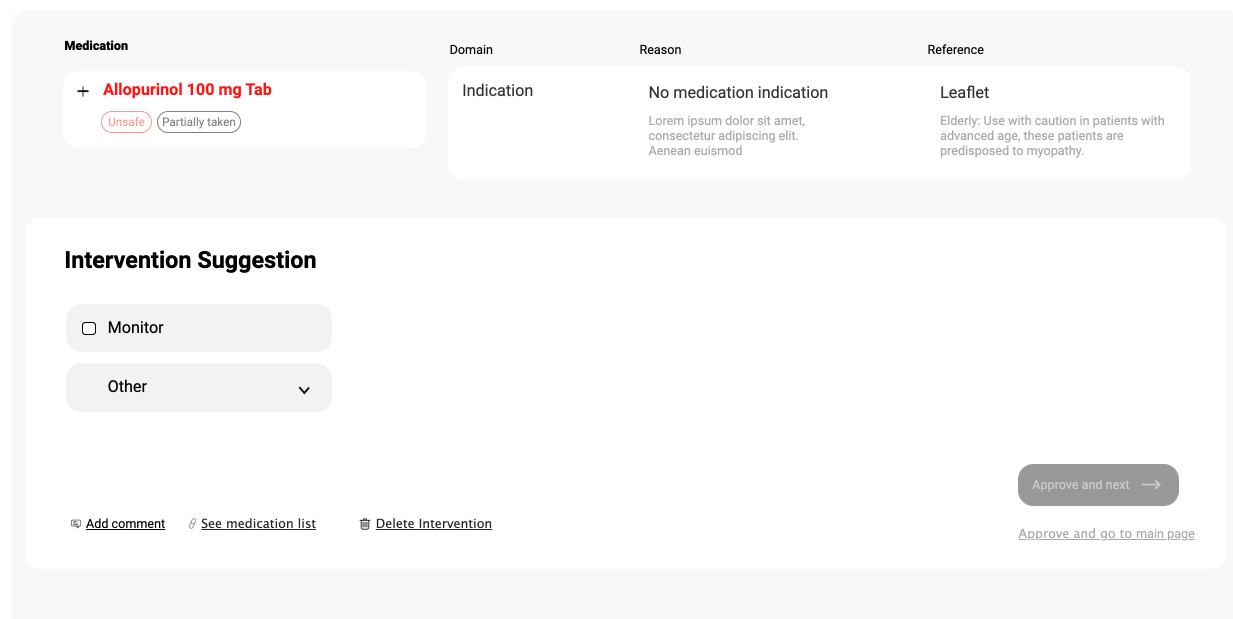 UX wireframes
---
THE DESIGN
The Gap

Some wire frame parts I received had inaccessible designs, including overloaded components and a dense column layout.



The Solution


I tackled this by implementing a new layout with increased spacing and restructuring elements to improve separation and accessibility.

---
PATIENT REPORT APP
While working on the dashboard, the UX designer and I also designed the patient app.

Patients, mostly adults, reported medication and physiological data, accessible to doctors on the dashboard.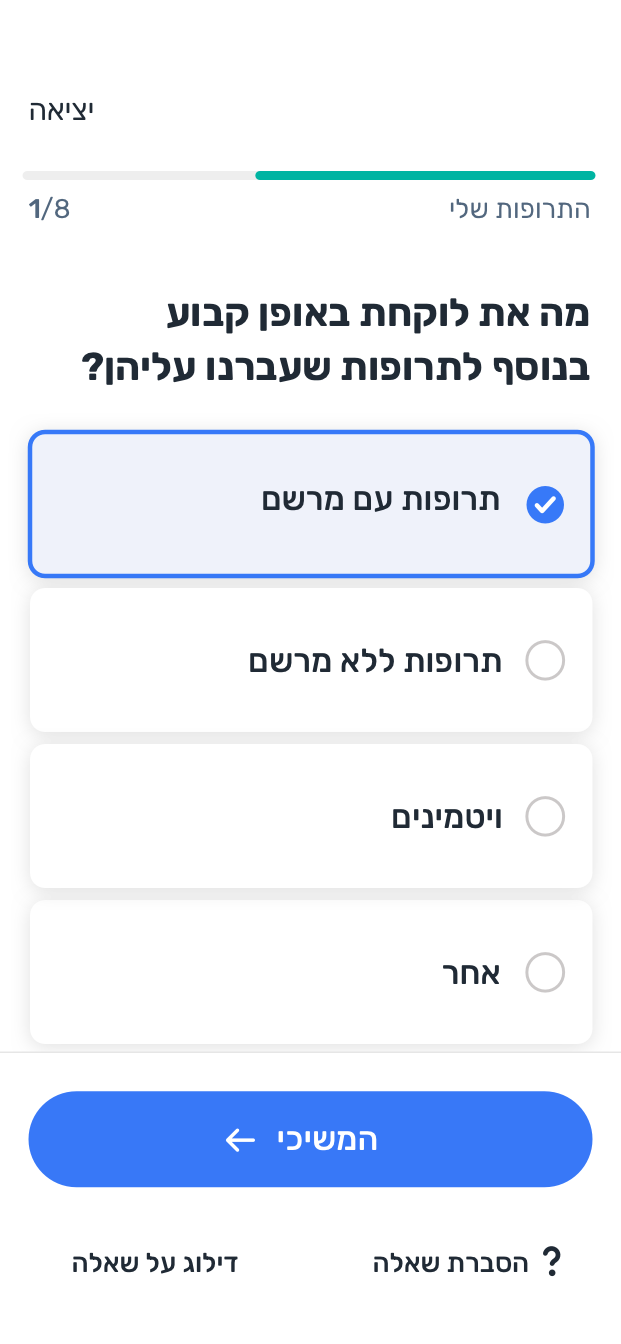 ---
This project taught me the crucial importance of carefully selecting weights and sizes for each element, and how each element directly influences the overall hierarchy, particularly when dealing with a complex system.

✳︎